1889 Society
Are you a member of the 1889 Society?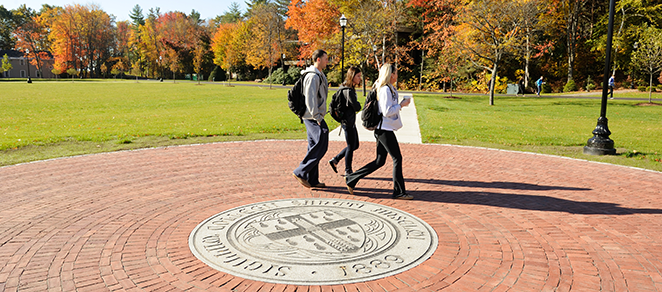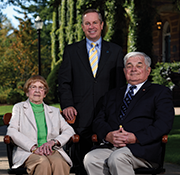 Honoring the founding year of the college, the 1889 Society recognizes those generous and forward-thinking alumni and friends who have included Saint Anselm College in their estate planning. Be it through a will bequest, an IRA or life insurance designation, or a structured gift like an annuity, trust or retained life estate, 1889 Society members are ensuring the continued excellence of a Saint Anselm College education!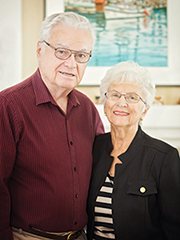 Please let us know if you qualify as a member, or if you would like discuss how you might join. There are many ways to put your values into action and secure the future for yourself, your family and Saint Anselm College.

For more information, please contact:
Peter M. Labombarde, CFSC
Senior Director, Gift Planning
[email protected]
Office (603) 641-7228
Mobile (603) 714-2322